When will I receive my order?
Updated 7 months ago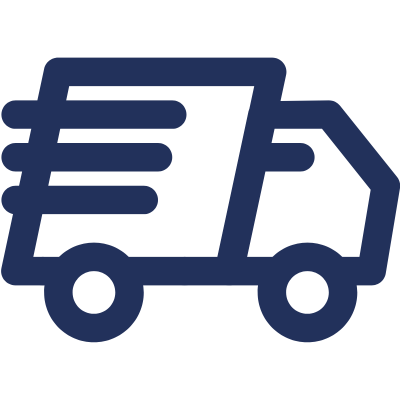 We deliver more than 75% of our orders within 3 days.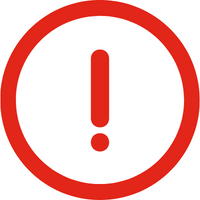 Delivery may take longer in remote or hard to reach areas (mountain locations, small islands, etc.).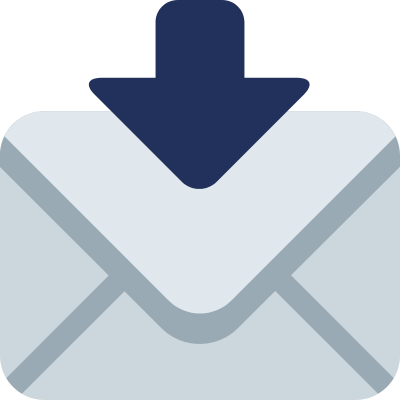 Exact timelines will be provided to you via email as you will receive the tracking link also useful to check the shipment status.
---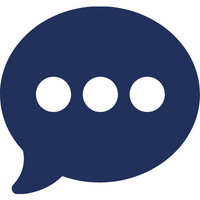 If you need further assistance please check the other questions or Contact us
Was this article helpful?